Hilarious and profane 'Bad Words' a return to form for Jason Bateman
FFCC member Reuben Pereira reviews Jason Bateman's directorial debut, Bad Words, which opens in Florida theaters this weekend. The following is an excerpt from his review.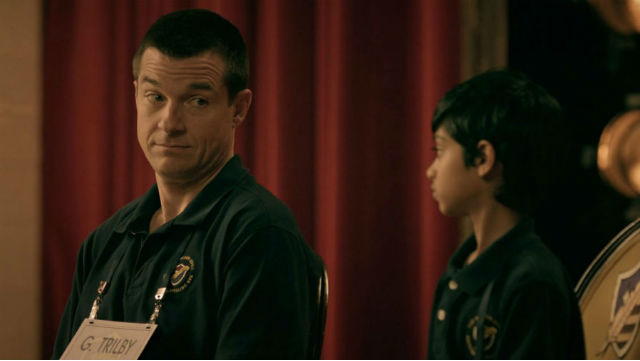 It's been a long time since Jason Bateman was in something remotely funny. After resurrecting his career in the early 2000s with Arrested Development and making a successful transition to feature films with a string of well-received performances inJuno, State of Play and Up in the Air, Bateman's stock quickly declined after turns in dreck like Extract, Couples Retreat, Identity Thief, The Switch and The Change-up. But it wasn't just the movies that disappointed but Bateman's performances too. They were the product of an actor more than willing to coast through roles in exchange for a quick buck. Bad Words, which also marks Bateman's directorial debut, is the antithesis to those cash grabs. Adapted from a hilariously profane Black Listed script by Andrew Dodge, the film is dark, mean-spirited and the funniest, most refreshing film Bateman's been in over a decade. What's more, it also establishes him as a wickedly smart and promising director.