2005 FFCC Award Winners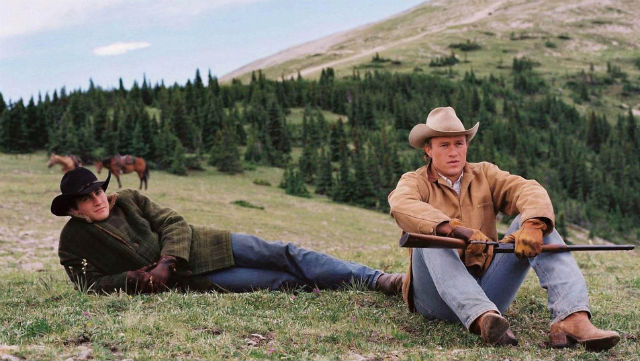 The 10th Florida Film Critics Circle Awards, honoring the best in film in 2005, were announced on 24 December 2005. Ang Lee's Brokeback Mountain swept the group winning four of the top awards.
Best Film:
Brokeback Mountain
Best Director:
Ang Lee – Brokeback Mountain
Best Actor:
Philip Seymour Hoffman – Capote
Best Actress:
Reese Witherspoon – Walk the Line
Best Supporting Actor:
Paul Giamatti – Cinderella Man
Best Supporting Actress:
Amy Adams – Junebug
Best Screenplay:
Larry McMurtry and Diana Ossana – Brokeback Mountain
Best Animated Film:
Wallace and Gromit: The Curse of the Were-Rabbit
Best Cinematography:
Rodrigo Prieto – Brokeback Mountain
Best Documentary Film:
Grizzly Man
Best Foreign Language Film:
Kung fu (Kung Fu Hustle) – China/Hong Kong
Pauline Kael Breakout Award:
Terrence Howard (actor) – Hustle & Flow & Crash
Golden Orange for Outstanding Contribution to Film:
Gregory von Hausch, executive director of the Fort Lauderdale International Film Festival, for enduring the worst hurricane to hit Broward County in 55 years in the middle of his festival — and going on despite it — and for longevity in a business that often is short-lived.