Miami International Film Festival's Director of Programming interviewed by Hans Morgenstern
FFCC Vice Chair Hans Morgenstern spoke with Miami Dade College's Miami International Film Festival's director of programming, Jaie Laplante, about his picks for the cinephiles, as the festival kicks off today.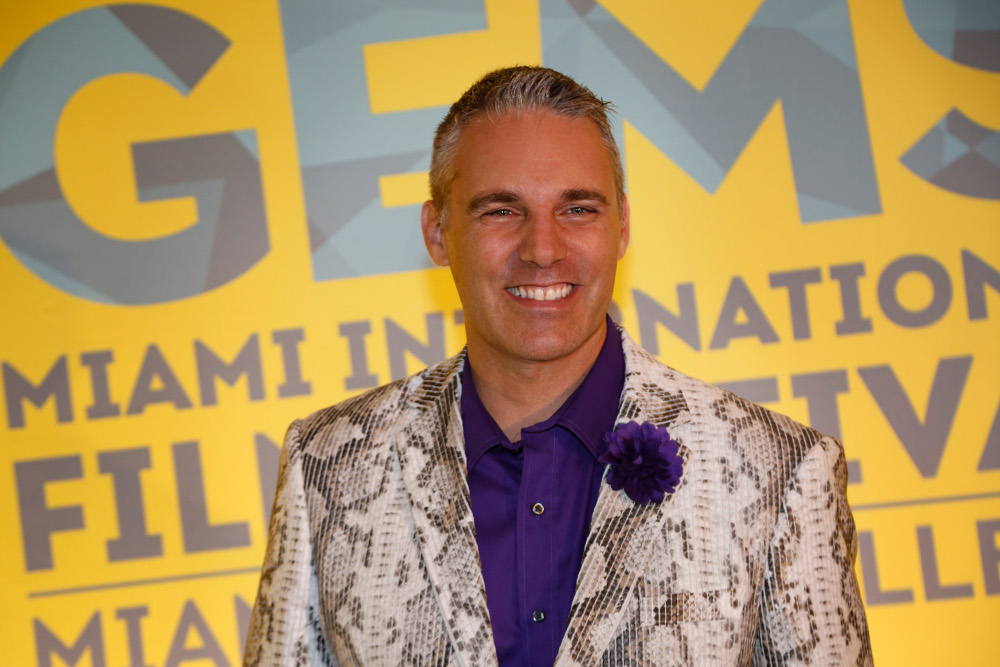 Now that the Oscars are over, serious movie fans can explore film without the hype of awards ceremonies. Miami Dade College's 33rd Miami International Film Festival (MIFF) will be a haven for those cinephiles, says Jaie Laplante, the festival's director of programming for the past six years. Speaking via phone, he recommended five lesser-known films he thinks will speak to discerning festivalgoers. . .
To see Laplante's picks and their trailers, jump to Miami New Times' Art and Culture blog.