2004 FFCC Award Winners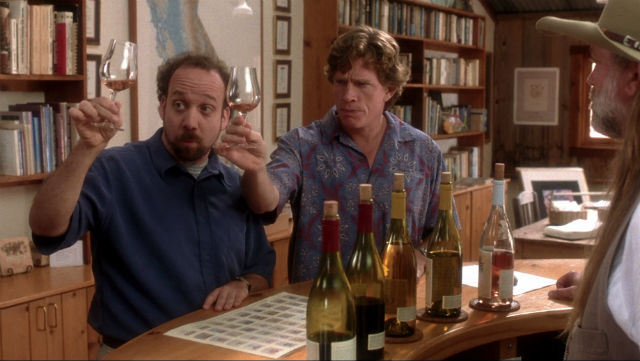 The 9th Florida Film Critics Circle Awards, honoring the best in film for 2004, were announced on 22 December 2004. Alexander Payne's Sideways was the winner of four awards.
Best Film:
Sideways
Best Director:
Alexander Payne – Sideways
Best Actor:
Jamie Foxx – Ray
Best Actress:
Hilary Swank – Million Dollar Baby
Best Supporting Actor:
Thomas Haden Church – Sideways
Best Supporting Actress:
Laura Linney – Kinsey
Best Screenplay:
Alexander Payne and Jim Taylor – Sideways
Best Animated Film:
The Incredibles
Best Documentary Film:
Fahrenheit 9/11
Best Foreign Language Film:
A Very Long Engagement (Un long dimanche de fiançailles) – France/USA
Best Cinematography:
Christopher Doyle – Hero
Pauline Kael Breakout Award:
Zach Braff – Garden State
Golden Orange for Outstanding Contribution to Film:
Jay Boyar, for co-founding and leading the Florida Film Critics Circle, and for 22 years as a movie critic for the Orlando Sentinel.